"Make your products more striking and modern with our One Touch switch, immediately ready to apply."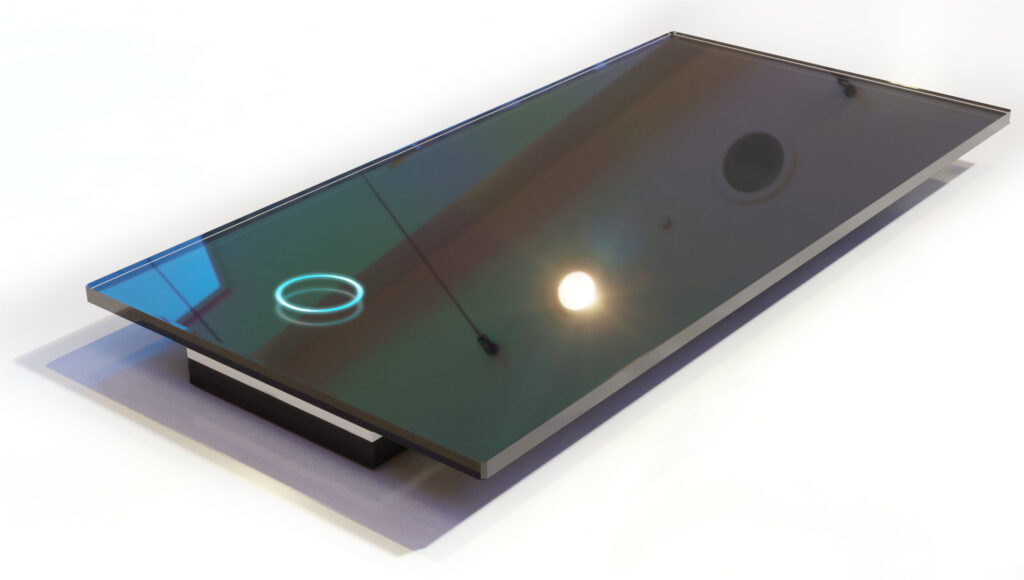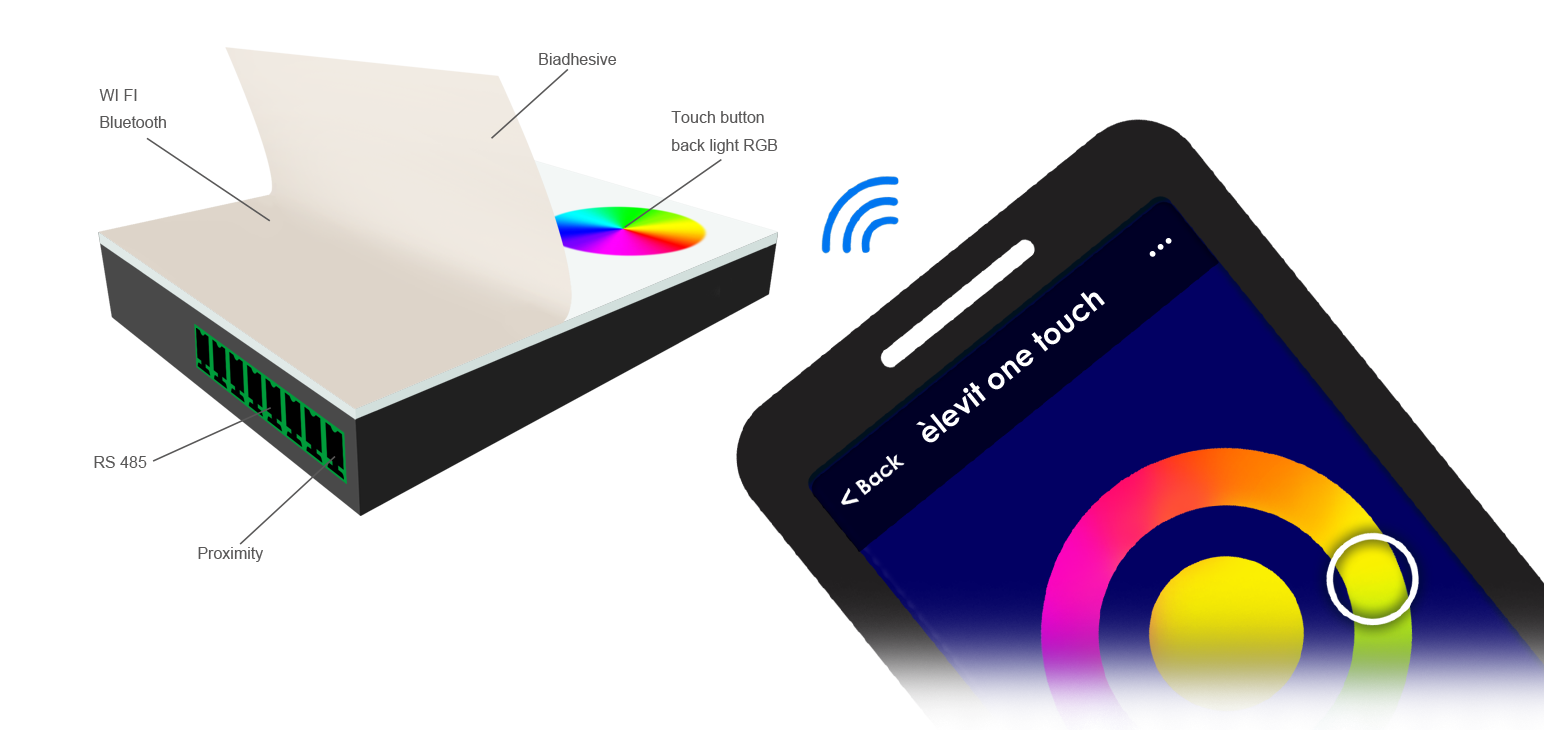 Standard touch switch applicable to various surfaces to integrate evocative and modern buttons into your products.
Easy to mount and configure. Integrates a very reliable touch sensor. It can support different types of uses both as relay and dimmer for leds lights. It integrate the IOT technology.
Would you like to know more
Contact us and come and visit us…