"TOUCH TECHNOLOGY ON GLASS"
"User interfaces for innovative products.
èlevit, the future interaction of glass."
èlevit designs, develops and manufactures glass keyboards and touch buttons.
We realize glass for keyboards, electronic touch and complete user interfaces, both custom and standard.
Our touch technology is reliable and we create products with customizable designs and interactions.
Glass for keyboards, touch electronics and turnkey user interfaces for custom series.
"Style, shapes, decoration, interaction, connection: the èlevit solutions bring your product to the highest levels in all aspects."
Standard touch switches for smart projects with striking design.
"Touch switch applicable on any surface. Easy to assemble, perfect to make your product smart with a modern design."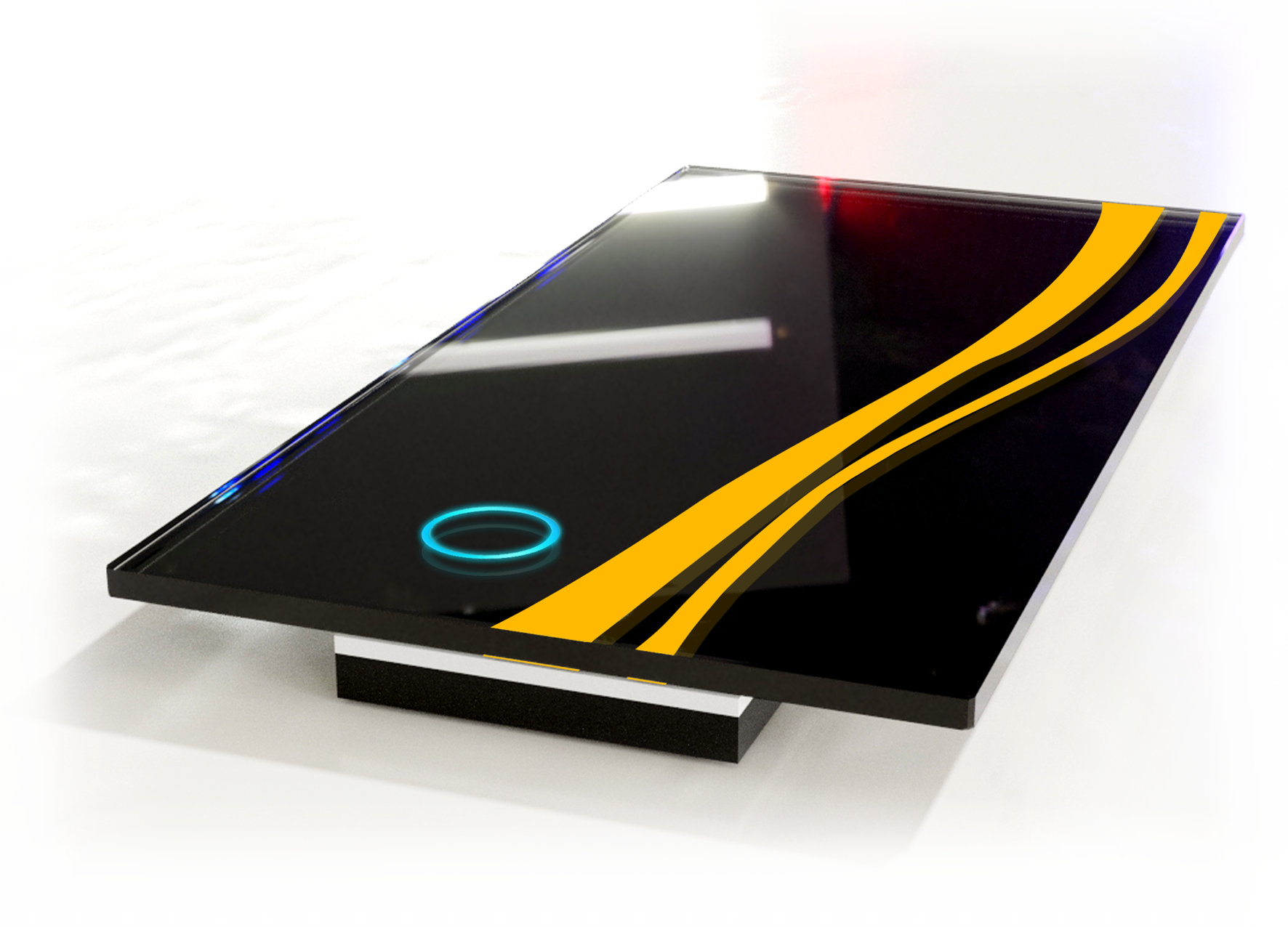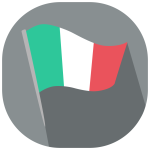 EXCLUSIVE DESIGN
STYLE 100% ITALIAN
Glass is a noble and elegant material. Our exclusive manufacturing techniques allow us to create innovative products with a unique design.
We design and manufacture our products in Italy.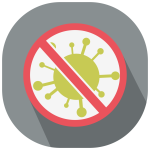 TOTAL CLEANLINESS AND HYGIENE

Glass for its nature is an unassailable material from pathogenic agents and perfectly sanitisable. This is possible because it don't have porosity and it has low level of chemical interactions.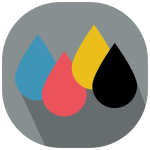 ENDLESS POSSIBILITIES OF DECORATION
In èlevit we have developed digital decoration techniques on glass that allow flexibility and customization. We combine digital printing, painting, thermocasting, mechanical machining and much more to create exclusive designs that perfectly meet the needs of the customer.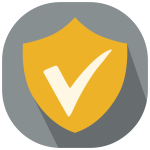 RELIABILITY IN ANY CONDITION OF USE
The characteristics of glass make it, unlike plastic, a material resistant to wear, degrading agents, weather, solvents, abrasions and much more.
We have developed reliable touch sensors that work even in dirty and wet conditions. Our technology package is extremely reliable and maintenance-free.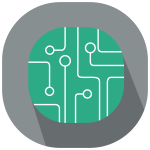 TOUCH, IOT, CONNECTIVITY, EMBEDDED ELECTRONICS
All the hardware and software integrated in our products is developed internally. We've created extremely effective touch sensors. We integrate intelligent systems that can extend functions beyond the user interface into cpu functions. We can connect with any industry standard of communication and implement IOT technology. We can make your product modern, reliable and smart.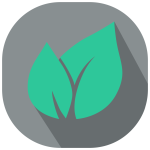 Glass is a 100% recyclable natural material; èlevit solutions are designed and manufactured to ensure the maximum life cycle and the complete separability of electronic components during disposal, to minimize the environmental impact.
Would you like to know more
contact us and come and visit us …