"TOUCH TECHNOLOGY ON GLASS"
"User interfaces for innovative products.
èlevit, the future interaction of glass."
èlevit designs, develops and produces glass keyboards and touch buttons.
We create glass for keyboards, touch electronics and all-inclusive user interfaces, both custom and standard.
Our touch technology is reliable and we create products with customizable designs and interactions.
Glass for keyboards, touch electronics and turnkey user interfaces for custom series.
"Style, shapes, decoration, interaction, connection: the èlevit solutions elevate your products."
Standard touch switches for smart projects with stunning design.
"Touch switch applicable on any surface. Easy to assemble, perfect to make your product smart with a modern design."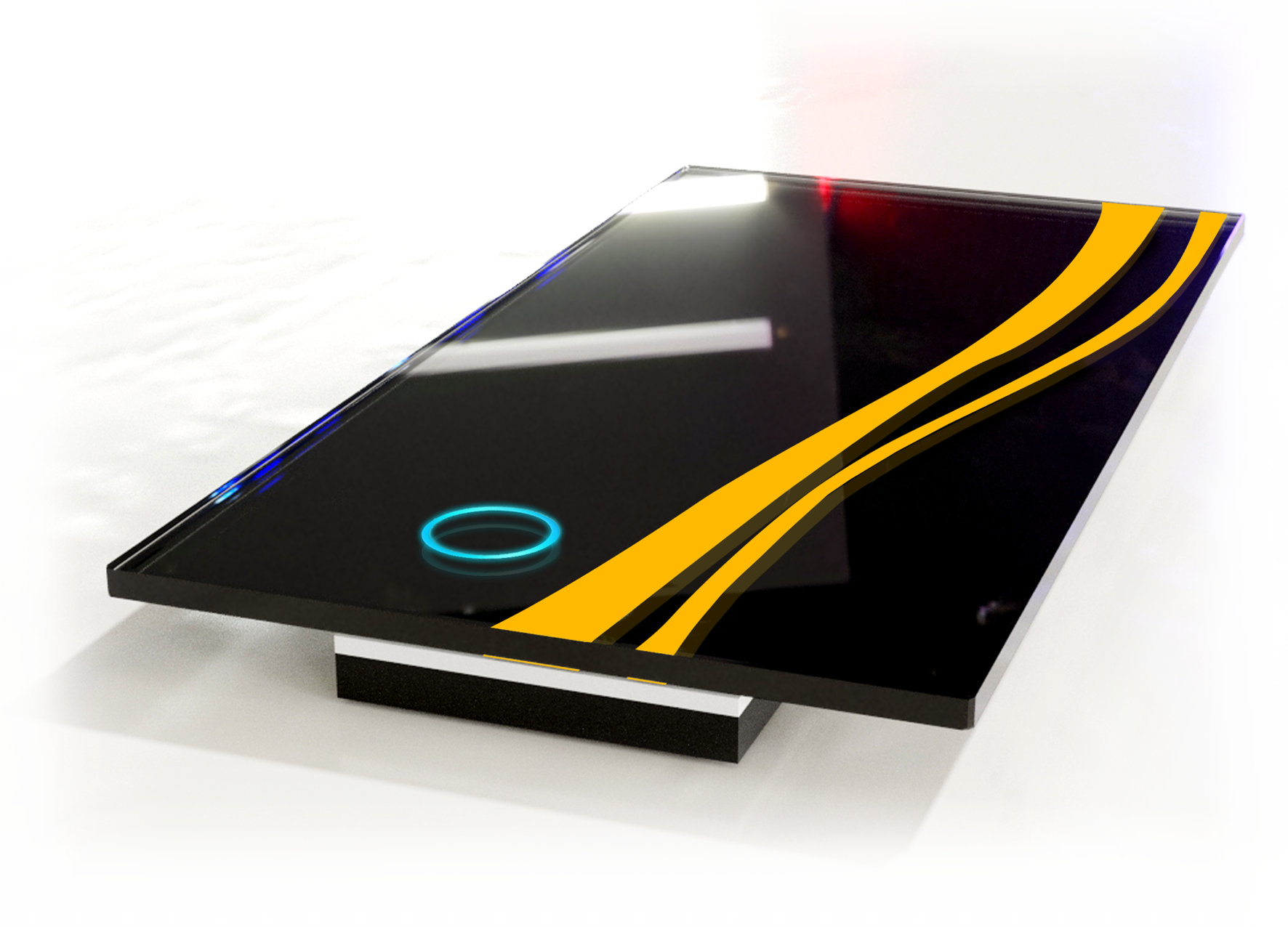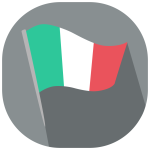 EXCLUSIVE DESIGN
MADE IN ITALY
Glass is a noble and elegant material. Innovative products with a unique design are created using èlevit's exclusive manufacturing techniques.

We design and manufacture our products in Italy.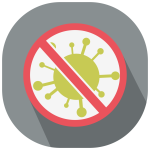 TOTAL CLEANLINESS AND SANITIZE

Thanks to its zero porosity and its low level of chemical interactions, glass is naturally resistant to pathogens and easy to sanitize.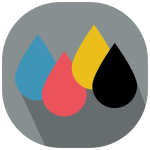 UNLIMITED POSSIBILITIES OF DECORATION
èlevit's touch keyboards suit every need. They are flexible and customizable thanks to digital decoration techniques on glass powered by èlevit.
èlevit combines digital printing, painting, thermo casting, mechanical machining and much more to create exclusive designs.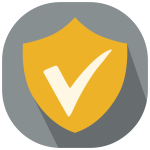 RELIABILITY IN ANY CONDITION OF USE
Glass, unlike plastic, is characterized by high wear resistance caused by degrading agents, weathering, solvents and abrasions. These features fit perfectly touch keyboards' industry.
èlevit has developed highly reliable touch sensors, they work even under wet and dirty conditions. èlevit's technology is trusted and maintenance-free.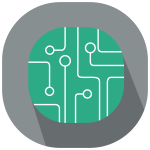 TOUCH SENSORS, IOT, CONNECTIVITY, EMBEDDED ELECTRONICS
The hardware and software technology used in our touch buttons is entirely powered by èlevit.
èlevit's touch keyboards integrate smart systems that allow extending products' functionalities. Touch buttons are able to connect with every industrial communication standard and to deploy IoT technology.
Thanks to èlevit your product will become modern, reliable and smart.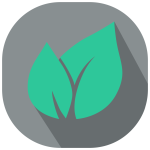 Glass is a 100% recyclable natural material.
èlevit's glass touch keyboards are designed and produced to ensure the maximum duration of the life cycle and the separation of electronics waste during the disposal phase, in order to reduce the environmental impact.
Want to know more?
Contact us….