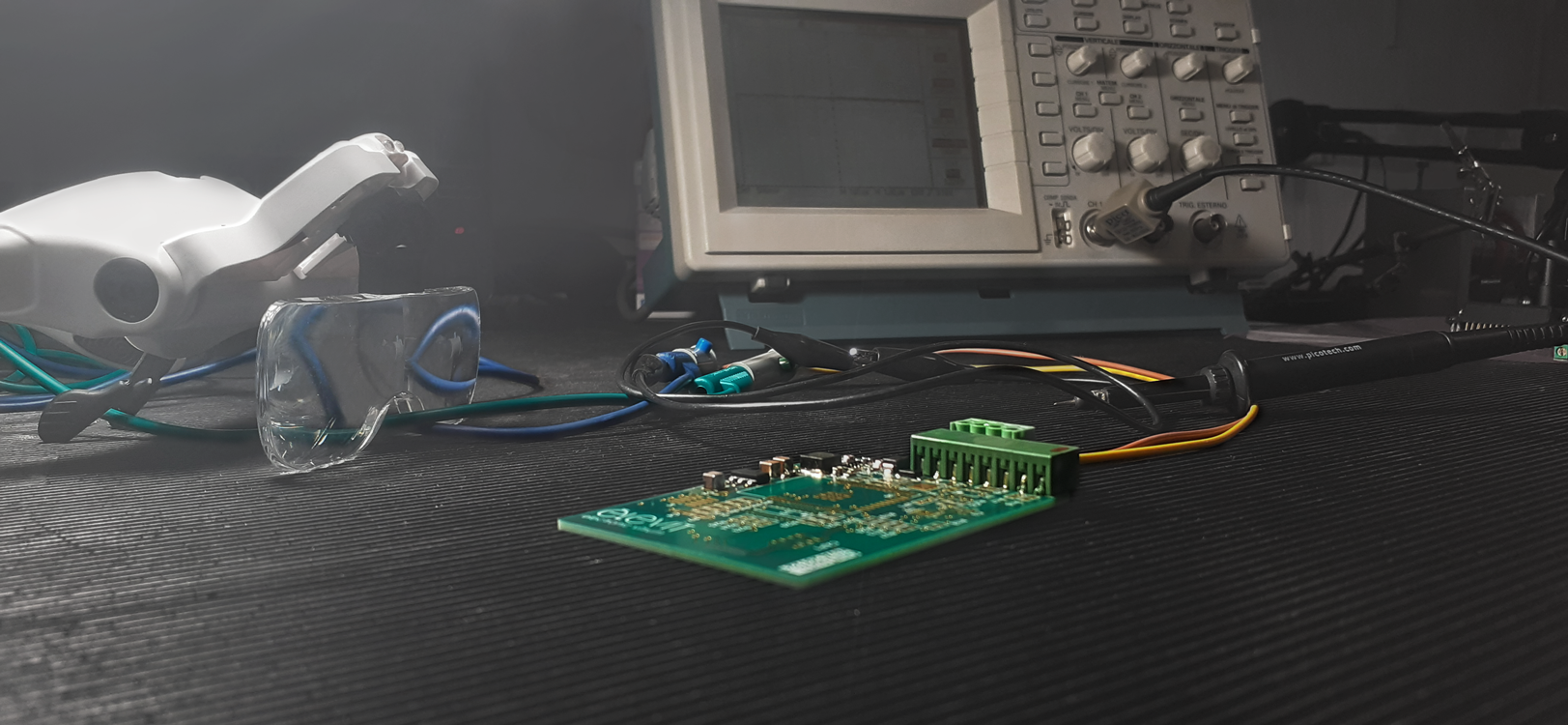 èlevit was born from a virtuous and unusual synergy between two different industries: glass for design applications and electronics for industrial systems.
This path begins from the experience of the members gained during the work for industry companies in parallel with university studies.
The strong desire to face new challenges to bring innovation in technical and industrial sectors, led to the development of a project that has become a real company, èlevit.
èlevit is made up of a reliable and competent team, eager to bring innovative projects into the world, studying and developing a modern and reliable technology to be integrated into your products.
Our goal is to design glass keyboards and touch buttons integrated in innovative products of companies with high technical and aesthetic requirements, replacing the existing plastic and mechanical technologies.
In the user interfaces sector, the use of glass and touch technology is the trend of the near future. Despite this, the touch technology market is very immature, with solutions that inevitably sacrifice reliability or aesthetic quality aspects.
In addition, the user interface is a marginal aspect in the product development process but fundamental for customer satisfaction. This is a problem for companies that develop innovative products, because designing and producing an attractive and striking design is crucial but requires dedicated resources.
èlevit was born to solve this.
Our technology is applicable to various industries such as automotive, home automation, medical machines, household appliances, IT products and much more. Thanks to the continuous evolution and development we aim to become the reference for this new market.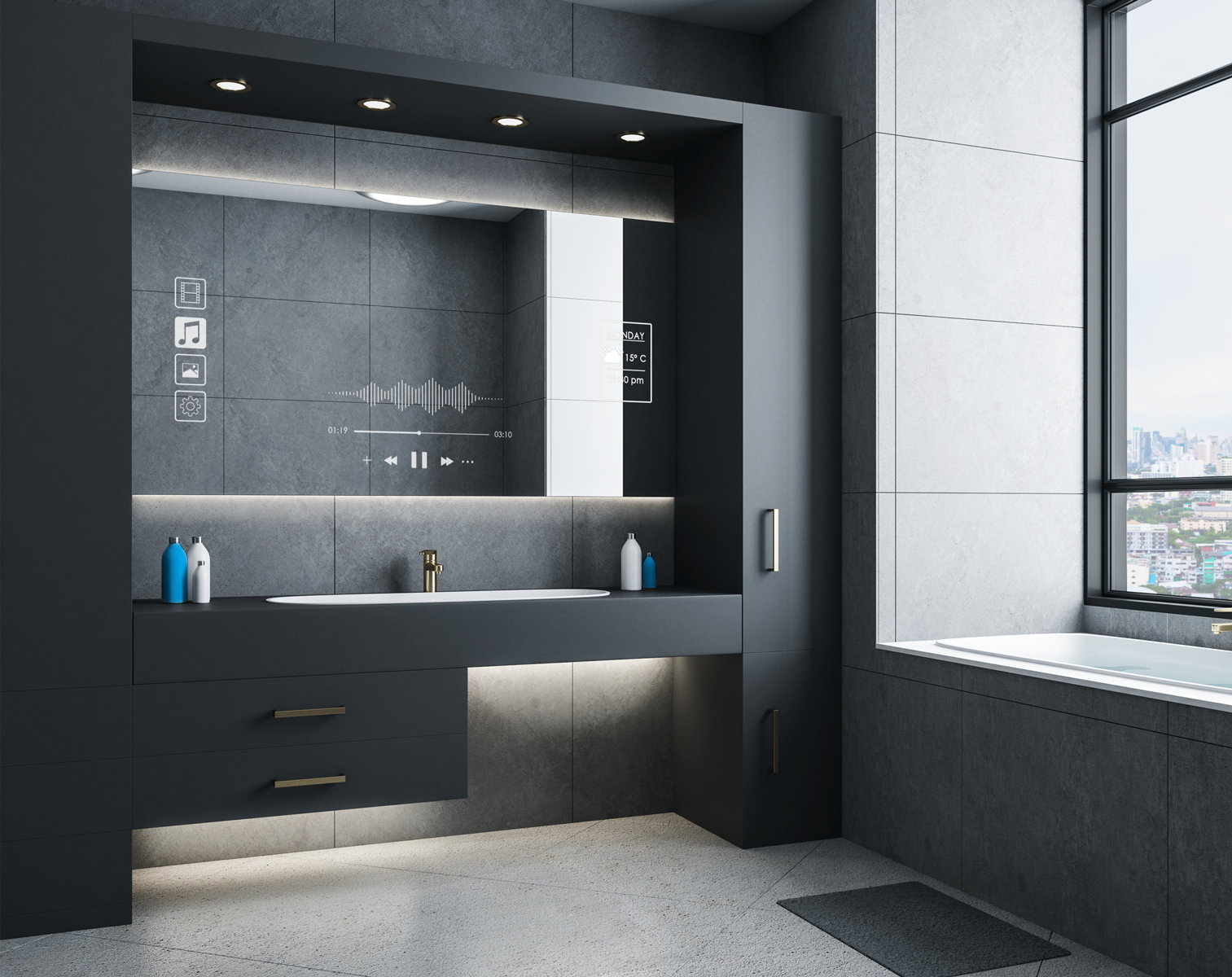 Would you like to know more
contact us and come and visit us …